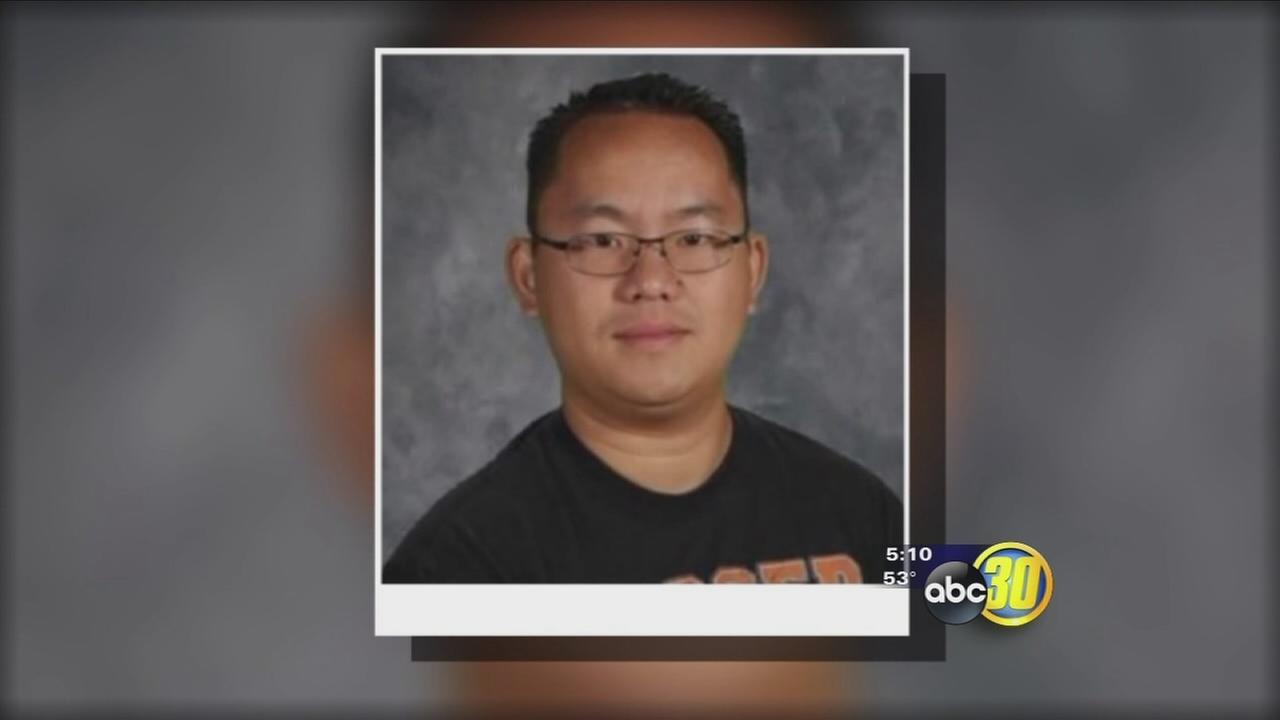 ABC 30 reports a Merced High School Teacher is facing charges after allegedly having sex with a student in a car.

Blia Yang, 30, was stopped by a Merced County Sheriff's deputy near the Merced County Courthouse on Saturday, just feet from the department's headquarters.

"It was pretty brazen out in public like that," said Sgt. Curt Gorman, Merced Police.

Authorities said after questioning they discovered Yang was an AP school teacher-- the 16-year-old in the car, a student at the school.

Merced police are now handling the case, and are trying to determine whether she was Yang's student.

"There's a lot of background and history that needs to be done in regards to this case. We want to know how long this relationship has been going on-- where it started and the extent of it," said Gorman.