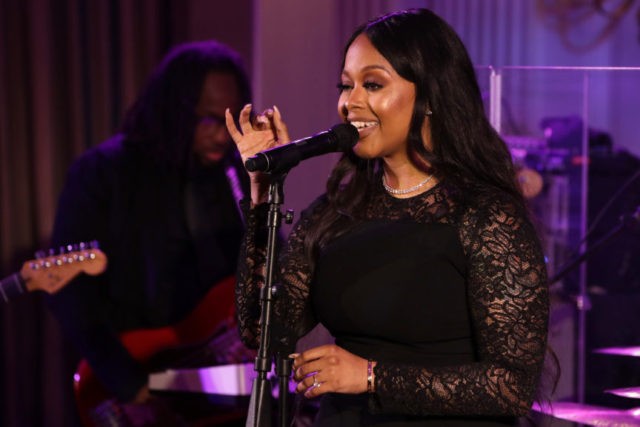 AP
I like Spike Lee's work and will continue to be a fan.

Bu, I gotta say to Spike.

"Brother, you're being a straight up asshole!

Smart'en up!"
Breitbart reports Spike Lee says he won't be using Chrisette Michele's music in an upcoming project because of her decision to perform at President-elect Donald Trump's inauguration.




Michele seemed to allude to the controversy Thursday on her blog , where she wrote: "We can't be present if we're silent." She says she hopes for "peaceful & progressive conversation." She adds that she doesn't mind criticism if it allows her "to be a voice for the voiceless." She used the hashtag NoPoliticalGenius.




Lee wrote on Instagram that he was sorry Michele was performing at the inaugural. He says he was considering using Michele's "Black Girl Magic" in his upcoming Netflix series, "She's Gotta Have It" but won't anymore.