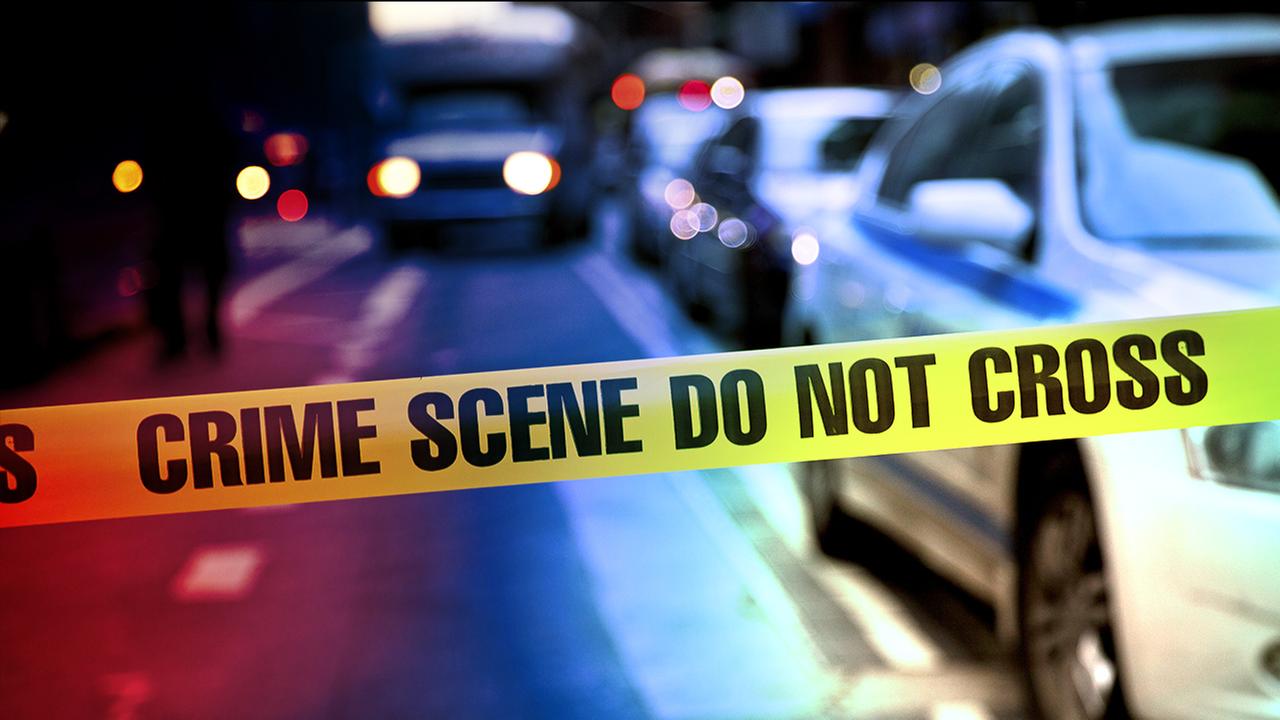 All the Democrats in Chicago and nationally do is wring their hands as the violence continues, shrug their shoulders, and claim it's normal for minorities to get shot to pieces in Chicago.
But, would they be so complacent if it were White Chicagoan being shot and killed in the same astronomical rates>?
The Blaze reports two preteen girls are the latest victims of Chicago's surging violent crime and gun violence.

According to the Chicago Tribune, the two girls, ages 11 and 12, were shot in the head Saturday evening in separate incidents just 30 minutes apart on Chicago's south side.




Around 7:15 p.m. CST, the Tribune reports that a 12-year-old girl was playing with her friends in the West Englewood neighborhood when shots rang out. The unnamed girl was shot in the head as the unintended target of a shooting, police said.




Authorities said she was in critical condition at the hospital.




Less than 30 minutes later, around 7:40 p.m. CST, the Tribune reports that an 11-year-old girl was also shot in the head while she sat in a parked car in Chicago's Parkway Gardens neighborhood.

Police said the unnamed 11-year-old was in "very critical" condition due to her injuries.
There won't be no marches and Black Lives Matter will continue to be AWOL from Chicago as they've have been for months.