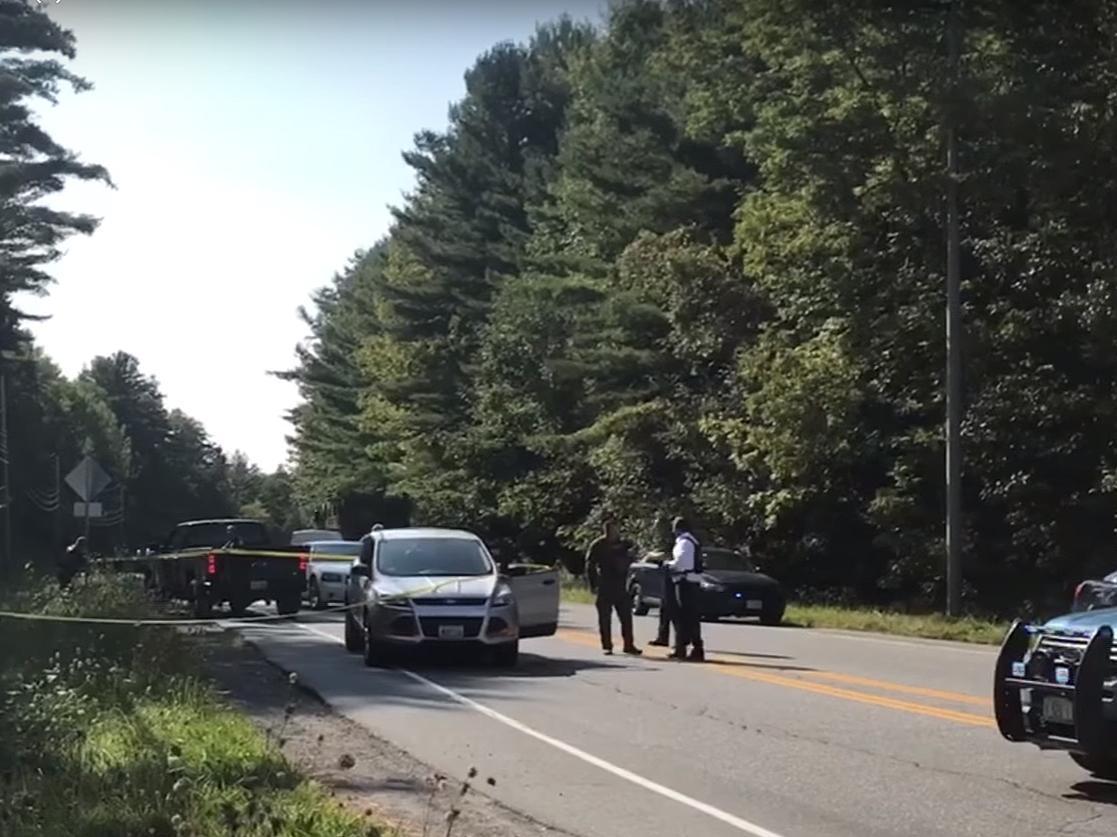 The Independent reports a patient has been shot to death inside an intensive care unit by her son, leading to a lockdown at New Hampshire's largest hospital, authorities said. No one else was injured.




Authorities said Travis Frank, 49, of Warwick, Rhode Island, was arrested and will be arraigned Wednesday on first-degree murder charges for the shooting shortly before 3pm at Dartmouth-Hitchcock Medical Center in Lebanon.




Attorney General Gordon MacDonald identified the victim as Frank's 70-year-old mother, Pamela Ferriere, of Groton, New Hampshire.