This is so bad!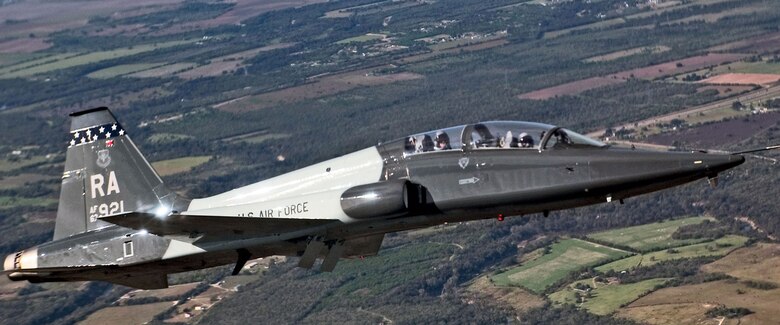 AOL News reports a U.S. Air Force training jet crashed Monday near Lake Amistad, Texas, killing the pilot and injuring another, according to officials at Laughlin Air Force Base.




The two-seat, T-38 Talon jet crashed about 4 p.m. Monday, roughly 14 miles northwest of the air base near U.S. 90 in Del Rio, Texas, officials said.
Some eyewitnesses reported seeing a parachute and one pilot descending to the ground, the Del Rio News-Herald reported.